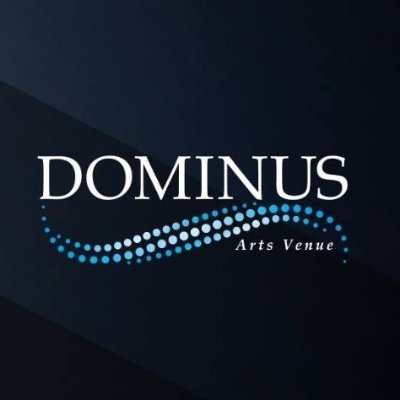 The Orlando Symphony Orchestra is pleased to announce an international initiative, one unique to Central Florida.
The Orlando Symphony Orchestra is in the process of developing a dynamic cultural and educational partnership with the Dominus Arts Venue in Kuala Lampur, Malaysia http://dominus.my .
This innovative collaboration is well underway in development, with virtual activities planned for prior to the March 2021 residency of the Orlando Symphony in Kuala Lampur.
This extraordinary international partnership only adds to Orlando's international cultural profile.