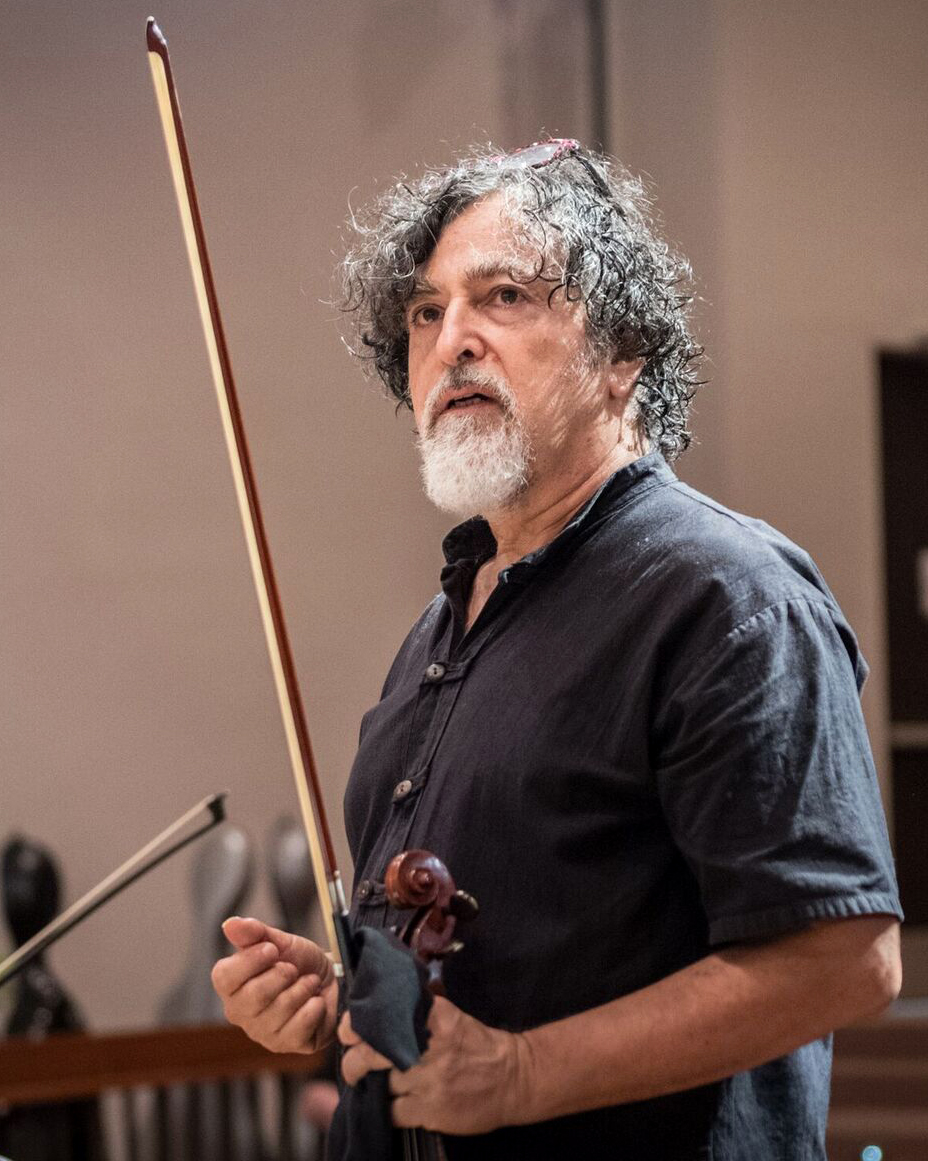 Jerry Weiss, General Director
Jerry Weiss was invited to lead  the Orlando Symphony Orchestra in 2003, following the retirement of the Orchestra's founder, Hamilton Bartlett. Born in Israel, Mr. Weiss was raised in Canada, where he attended the Royal Conservatory of Music in Toronto and the University of Toronto.  He has performed with the National Ballet of Canada Orchestra and as concertmaster of the Niagara Symphony Orchestra. Mr. Weiss moved to the United States to accept a position with the Buffalo Philharmonic, of which he was a member for eight concert seasons.  During his tenure with the Buffalo Philharmonic, Mr. Weiss also performed as a member of the ArtPark Symphony.  He has toured internationally with numerous orchestras and as concertmaster of many Broadway musicals.  His work with the John Arpin Trio led to engagements in the commercial recording industry.  Since moving to Florida, he has performed with most of the state's professional orchestral ensembles, including the Florida Symphony Orchestra, the Florida Philharmonic, the Flagler Symphony, the Palm Beach Pops Orchestra, the Atlantic Classical Orchestra, the Fort Myers and Naples symphonies, to mention only a few.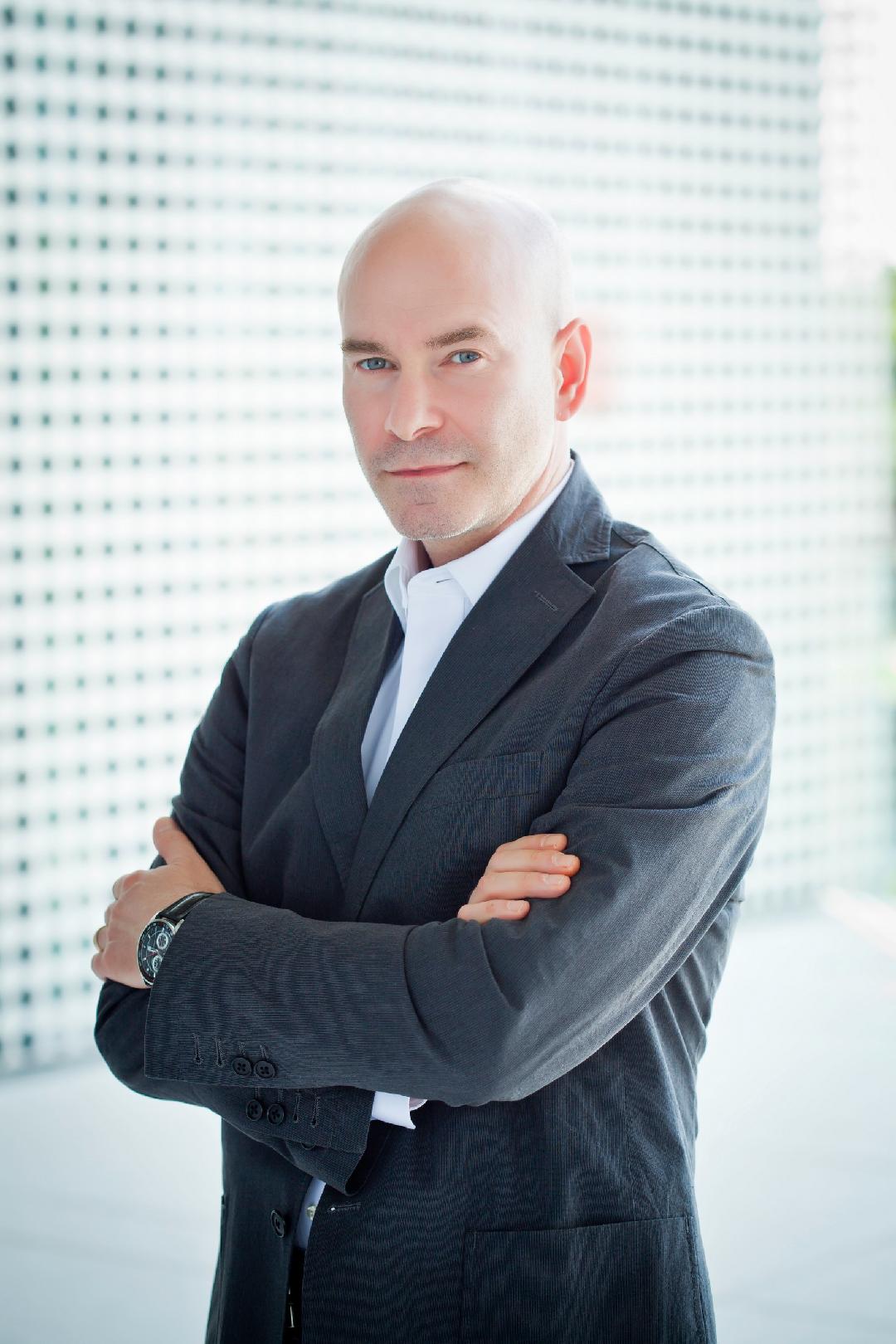 David Handel, Music Director
Handel's passionate artistic leadership and engaging personality have made him a favorite with orchestras and audiences on four continents.
A disciple of Kurt Masur and Gustav Meier, he was named Music Director of the National Symphony Orchestra of Bolivia at an early age.  Building that institution into a model of artistic and organizational growth has led him on to further appointments in Argentina, Chile, the Russian Federation and now as Music Director of the Orlando Symphony Orchestra in the United States.
The legendary Pepe Romero described him as"…one of the best conductors with whom I have had the pleasure to collaborate … His great musicality, human touch, technical mastery and intelligence makes it possible for him to elevate the level of any orchestra .."
His close ties with orchestras around the world reflect his deep commitment to colleagues and communities, reaching across cultural barriers, and electrifying orchestras and audiences alike.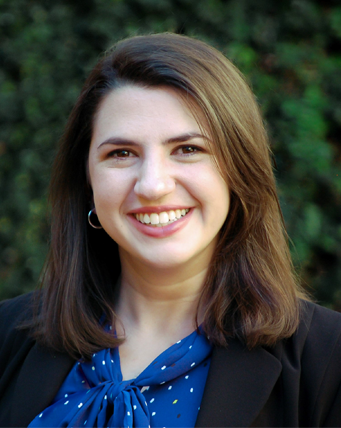 Christina Schreiber, Executive Director Intern
Christina Schreiber is an MBA candidate at the Crummer Graduate School of Business at Rollins College in Winter Park, FL. She is passionate about solving complex problems, fostering a team-oriented business model, and encouraging individual development alongside company growth. Christina has experience in small-business management, social media marketing, blog management, podcasting, and strategic planning.
Currently, Christina sits on the Board of Directors for two local non-profit organizations. The Benji Watson Cancer Foundation provides financial support to families battling pediatric cancer, and the Orlando Gay Chorus aims to bring diverse communities together through the power of music.
As a vocalist, Christina has performed around the world with various ensembles, serving as a soloist on programs in Beijing, Hong Kong, Xi'an, and Shanghai, as well as Paris, Amsterdam, and Brussels. She performed at Carnegie Hall in 2018 with the USF Chamber Singers. Christina believes that skills learned in studying music translate to business as well, including a team focus, communication, creative thinking, and public speaking.
Michael Swanson, Board of Directors, Board Chair
For the past twenty-one years, Michael has been a successful executive with several companies in the PEO, Staffing, and Third-Party Administration industries, mostly in the Orlando, Florida business community.
As a very young man, Michael was also a very successful professional musician, composer, lyricist, and producer in the field of popular music in the heavy metal genre. His advanced vocal training early on was in Baroque Opera, a style which allowed him to develop his three-and-a-half-octave vocal range, and applying this skill in his own music.
Ever since his days as a performer, Mike still enjoys mentoring young musicians, collaborating in the recording studios and generously volunteering his boundless energy and know how to the Orlando Symphony team.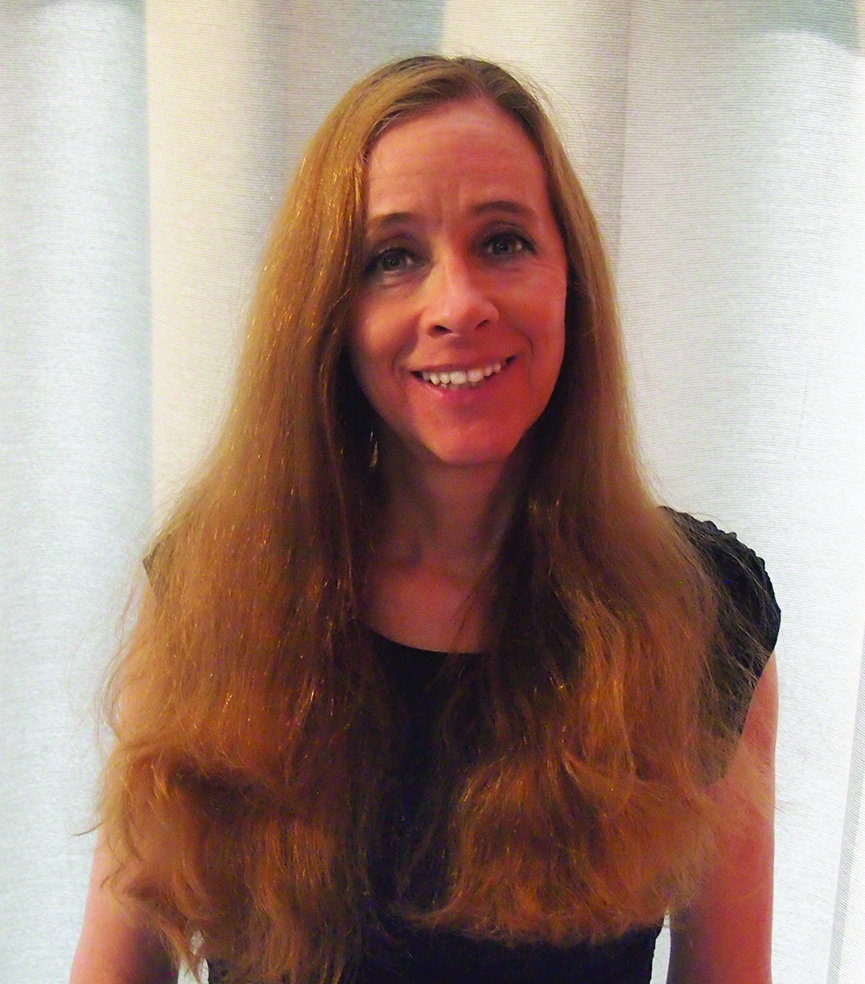 Andrea Rowlison, Operations Manager
Andrea received her musical training at the Interlochen Arts Academy, Bowling Green State University and the University of North Texas where she completed Bachelor and Master of Music degrees and course work toward a doctorate. She was the first female trombonist to perform with the Guy Lombardo Orchestra, the Harry James Orchestra, the Tommy Dorsey Orchestra and the Universal Studios Brass Band. Andrea has performed performed as trombonist in numerous Broadway shows as well as with many renowned popular artists, including Dizzy Gillespie, Ray Charles, Tito Puente, Barry Manilow. Andrea's symphonic experience has included concerts and recordings with the Orlando Symphony Orchestra, the Toledo Symphony Orchestra, the Brevard Symphony Orchestra, the Florida West Coast Symphony, the Flagler Symphony, among others. She has also performed on NPR's "Live at Lincoln Center", The Today Show and Nickelodeon. For five years, Andrea served as Director of Jazz Studies at Seminole State College and taught as faculty at Rollins College and Valencia College. Over the course of her career, Andrea has developed and lead many educational programs and concert series.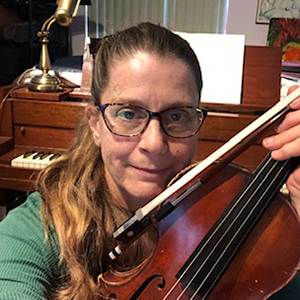 Shelley Mathews, Orchestra Librarian
Shelley Mathews has lived in Florida since the early 80's. She has freelanced all over the state and has concentrated in Orchestral and Broadway. She has a private teaching studio and enjoys teaching violin, viola and piano. Always having a music librarian's mind, she is putting that to the test for Orlando Symphony.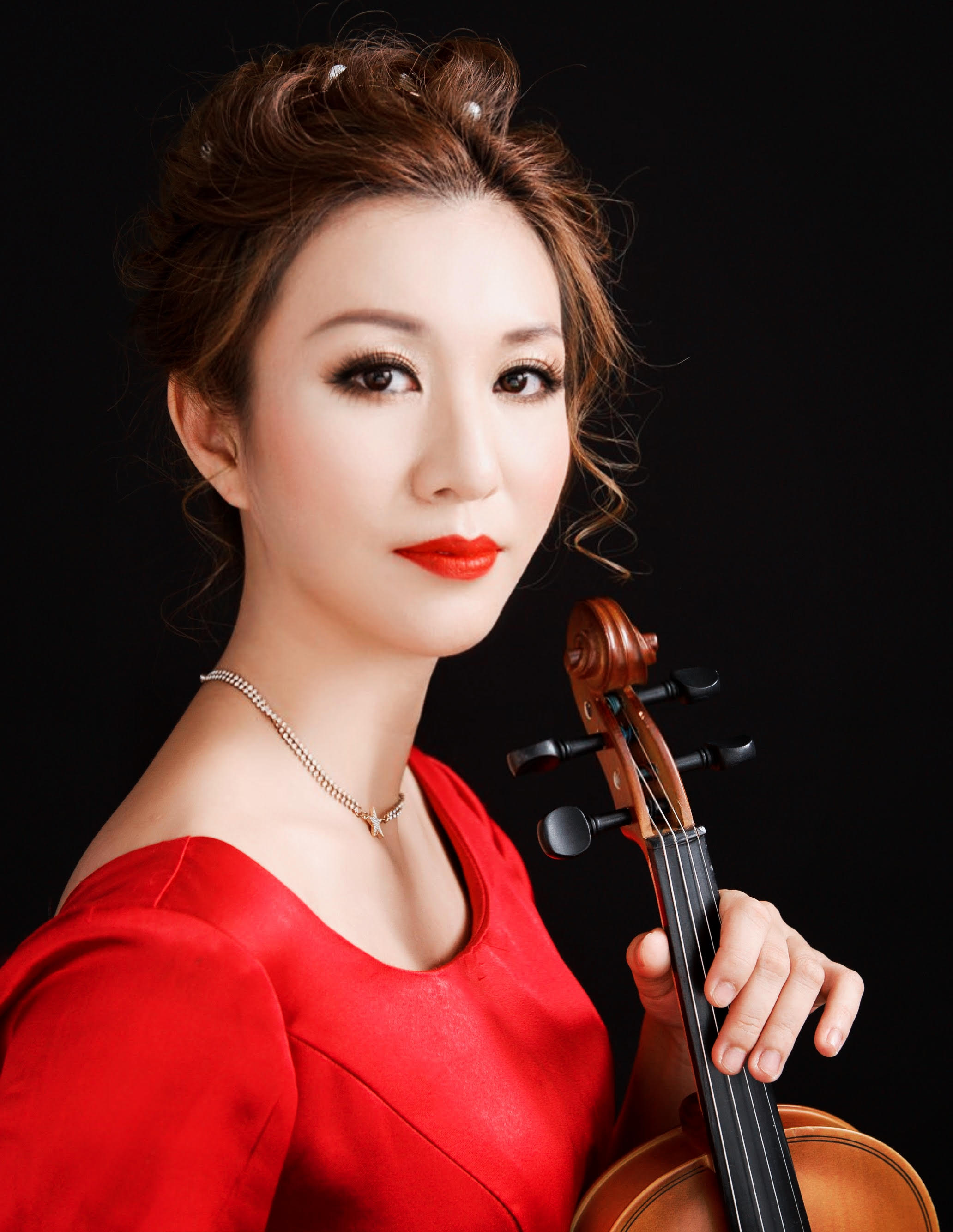 Chris Chen, Youth Orchestra Director
The Orlando Symphony Youth Orchestra's Director, Chris Chen has performed as Principal Second Violin in the Central Jersey Symphony Orchestra and as Principal Viola with the Plainfield (New Jersey) Symphony.Chris holds a Bachelor of Music degree in violin and viola performance from the GuangZhou XingHai Conservatory of Music in China.
Ms. Chen has performed throughout Asia and North America as a soloist, chamber and symphony orchestra musician. As soloist, she has given concerts in the Royal Palace of Malaysia, at the Abravanel Hall in Salt Lake City and at numerous venues in Florida. An active performer, Ms. Chen concertizes regularly as both a violinist and violist with ensembles throughout greater Orlando. Chris is a mother and enjoys teaching a large class of budding string players.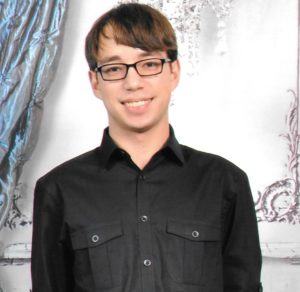 Henry Huggins, Management Intern
Henry Huggins is a Management Intern for the Orlando Symphony Orchestra and is in charge of research and creation of Grant/Sponsorship Proposals. He graduated from Edgewater High School where he played trumpet in the Marching Band and Concert Band, and served as Band Captain. Henry is currently pursuing a Psychology Major and Music Minor at Stetson University. He enjoys playing trumpet with the Stetson Concert Band, Stetson Brass Ensemble, and Stetson Trumpet Ensemble. Henry lives in Orlando, Florida.