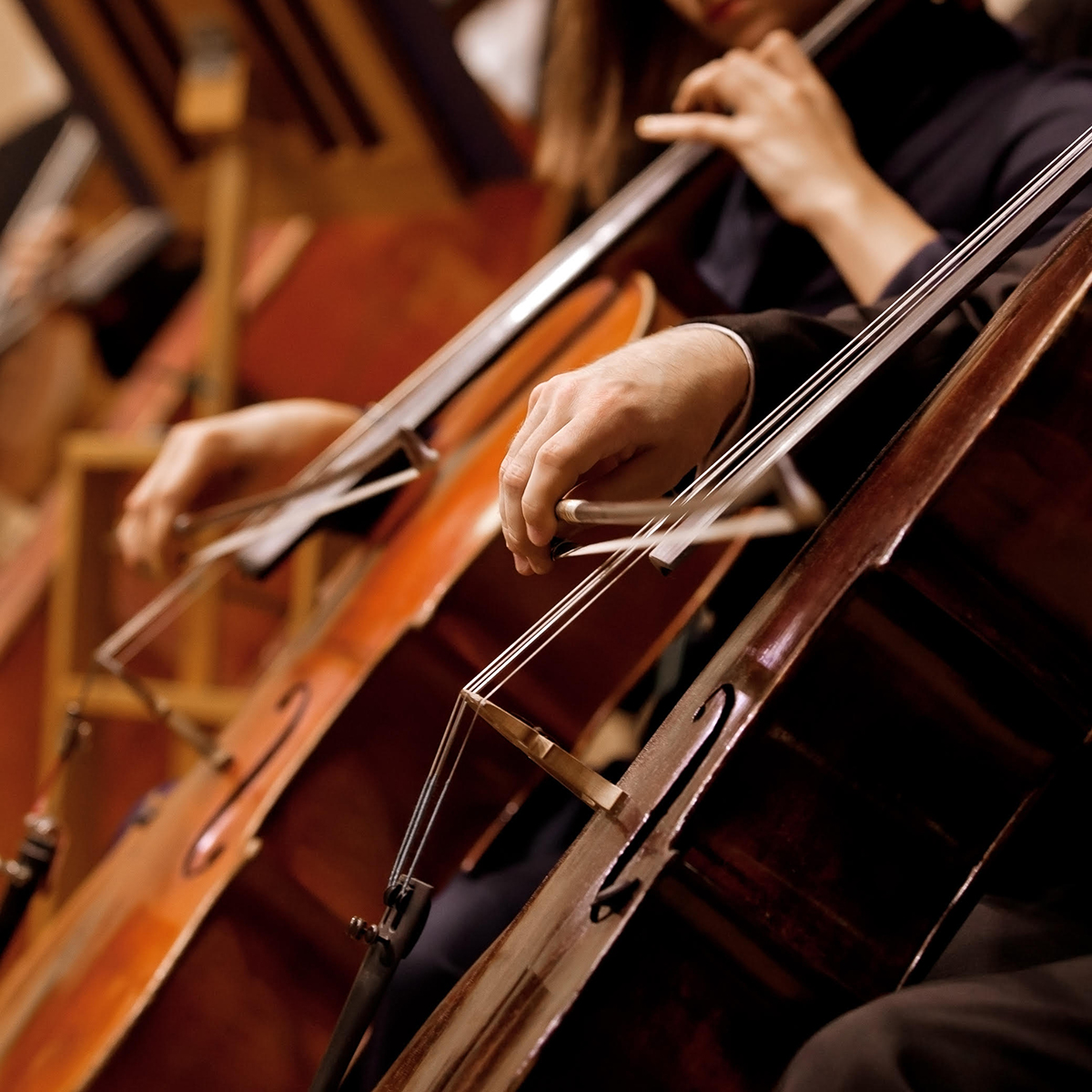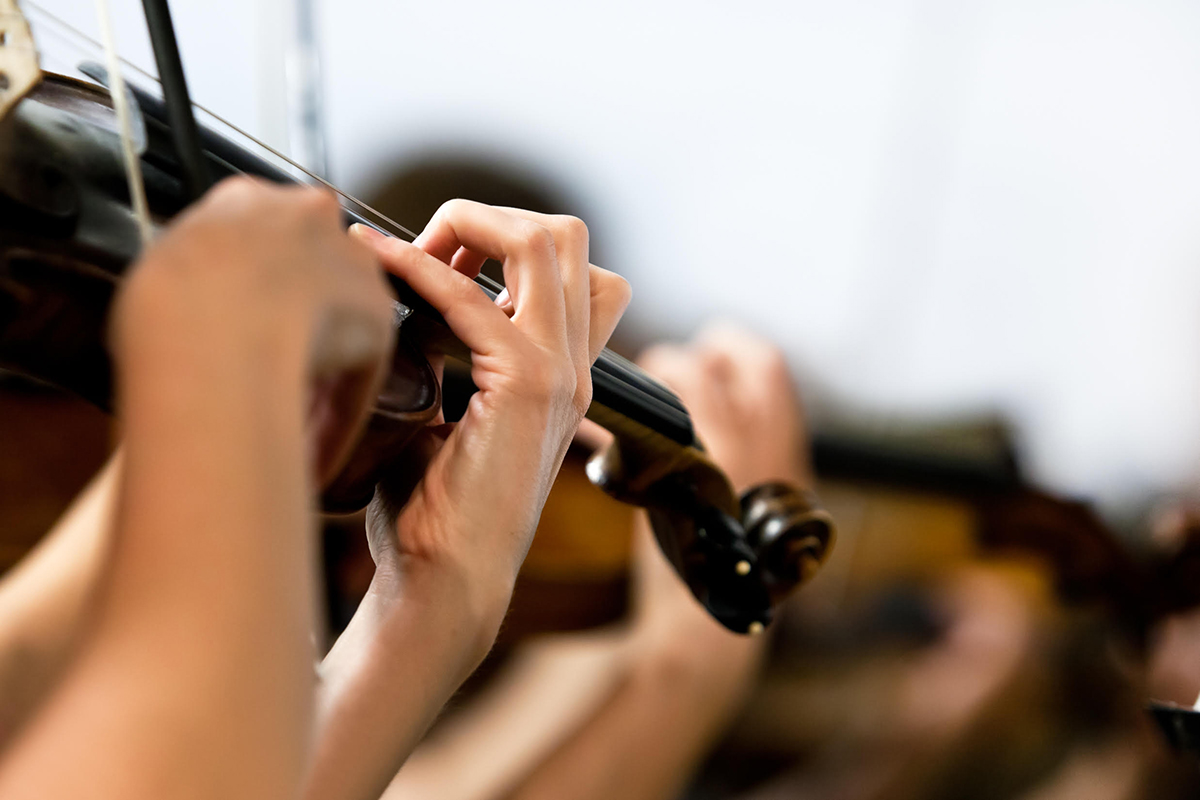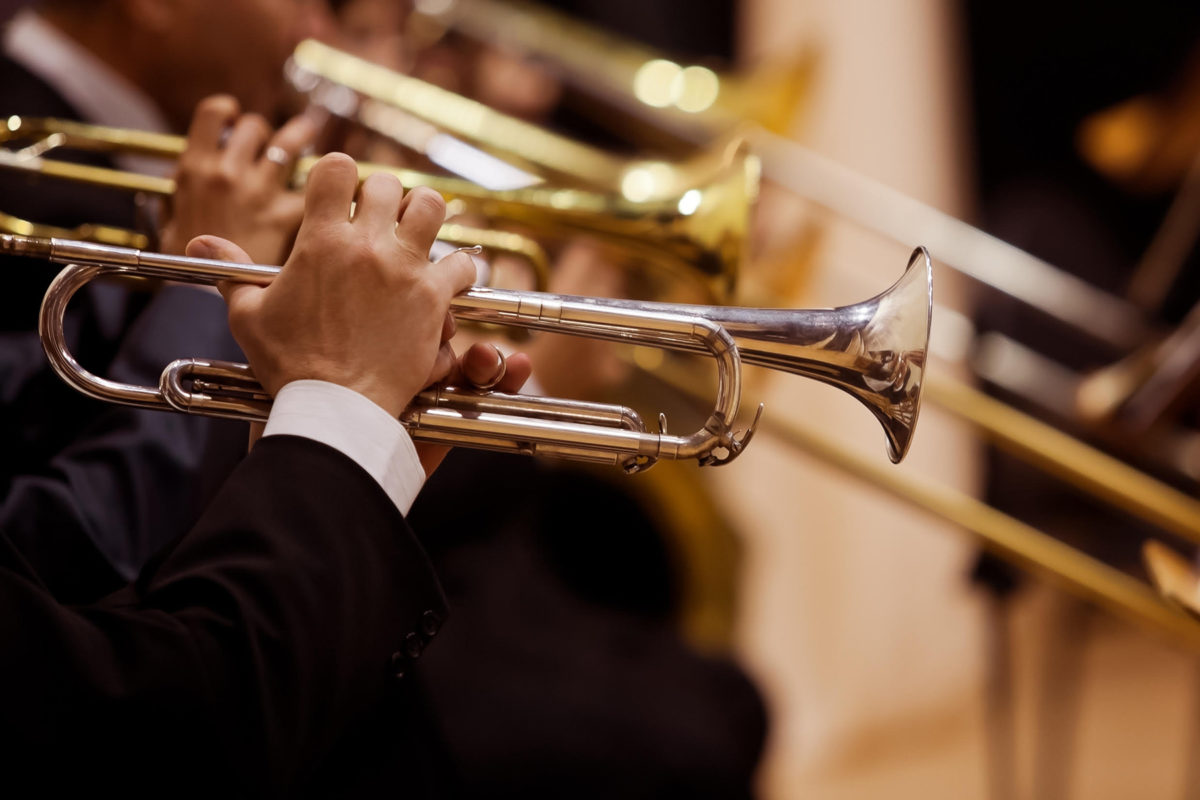 Orlando Symphony Orchestra Cellos
Orlando-Symphony-Violine-E
Through music performed at the highest artistic level, the Orlando Symphony's mission is to celebrate the region's rich cultural diversity, by partnering with communities and educational institutions. Founded in 1991, the Orlando Symphony Orchestra is a legally established not-for-profit corporation and is Central Florida's oldest continuously performing professional symphony orchestra.
OSO Back On Stage
The Orlando Symphony Orchestra, under the direction of David Handel, is performing a free concert at The Veranda at Thornton Park after a long break due to Covid restrictions. The performance venue is outdoors so that everyone can enjoy live music in a safe environment. Come out on Saturday evening, October 30, to hear Brahms, Bernstein, Berlioz, and more. The address is 707 East Washington St. Orlando 32801, just east of Lake Eola in Downtown Orlando.
Feel free to distribute this flier to announce this free outdoor concert to people who love classical music.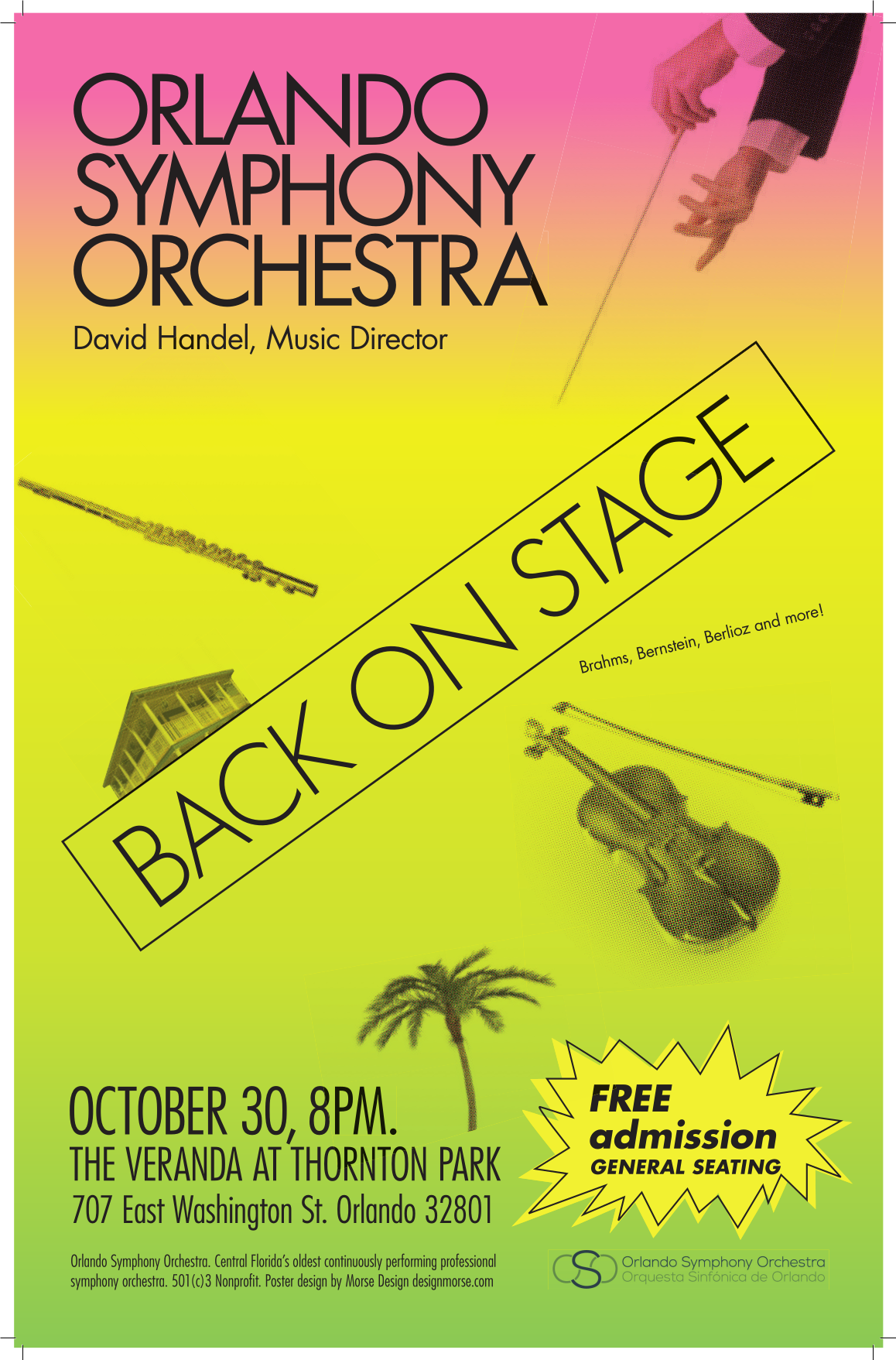 The Orlando Symphony Orchestra would like to acknowledge the generous collaboration of the following institutions.